Justin Morgan
Why was Justin Morgan's horse more famous than he was?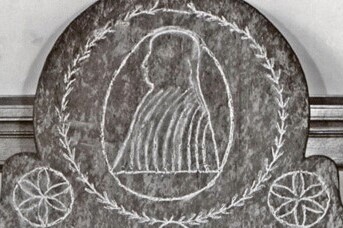 Justin Morgan is famous for owning a horse called Figure. This horse became the father of the breed(a type of animal that comes from a selected group of parents) of Morgan horses.
Justin Morgan was a singing teacher and writing teacher. He also wrote songs. He moved to Vermont from Massachusetts with his family. They settled in Randolph, Vermont.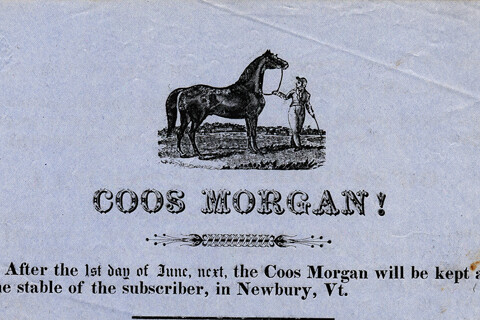 In 1792, he bought a horse named Figure. He brought the horse to Randolph. Figure became the father of many other horses. After three years, Justin Morgan traded the horse for some land. But Figure's children and their children became known as Morgan horses.
Justin Morgan died in 1798. But his name is still remembered because of his famous horse.
Thinking About History
Historians ask questions to think deeply about history.
Justin Morgan did much more than own a horse. Would you rather be famous for something you did or something you owned?
Copy and paste this citation to show where you did your research.
Vermont Historical Society. "Justin Morgan." Vermont History Explorer. Accessed October 1, 2023. https://vermonthistoryexplorer.org/justin-morgan